HI THERE,
I'M BESIANA
Digital Marketing Consultant
A little about me​
__________________________________
I am a Digital Marketing Consultant with a passion for #SocialMedia, online advertising and content marketing. What I do consists in helping brands connect with their customers in new and exciting ways.
How did it all started? My first postgrad internship was in the marketing department of a web agency and had no clue what Web Marketing was. Guess what, I ended up fascinated by advertising. Knowing when I'm not the expert but the eager to learn always something new helped me exceptional results online.
In my "free time" I also work pro bono as Marketing/ Communication manager of Young Women Network, a non-profit organisation that empowers young women.
Currently living in Milan, Italy, but don't mind traveling one picture at a time.
I SPECIALISE IN DIGITAL STRATEGY, SOCIAL MEDIA AND BRANDED CONTENT,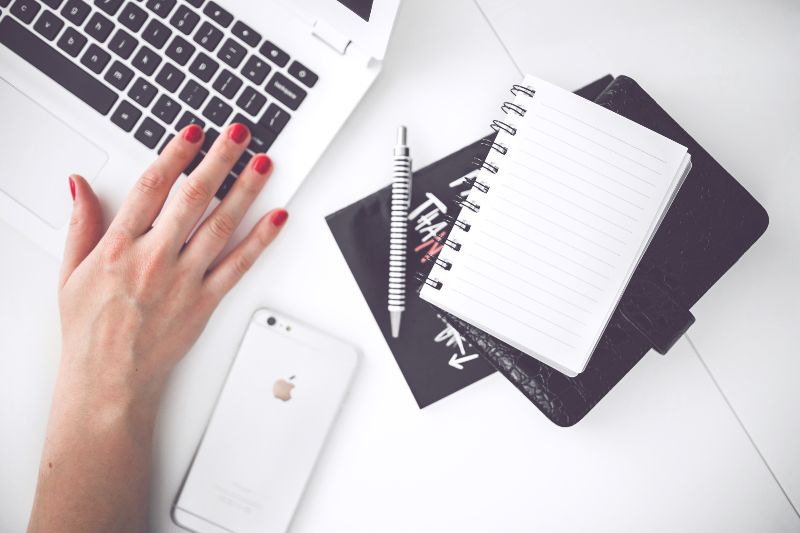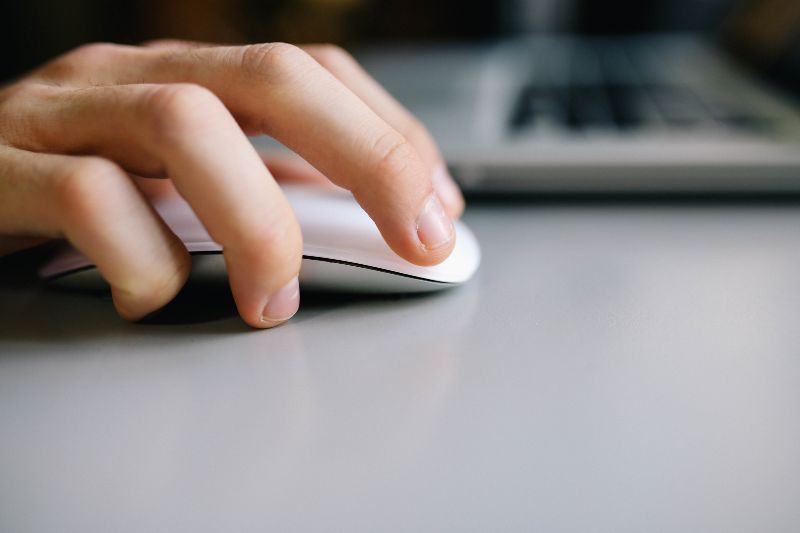 Change keeps
my brain keen
It's been more than a year since I joined a consulting company and started helping businesses with their digital marketing needs.
I am now enjoying consulting in the Digital Services, generating strategic and costumized digital marketing solutions to organisations. The skill set I got from consulting is priceless.
This is an important working and life experience for me to learn because it will teach me not only how to solve problems, but also how to do this across any industry. Consulting taught me all of the things above plus a lot more.
SEARCH ENGINE MARKETING
Have a look at my background and education and feel free to contact me for any question.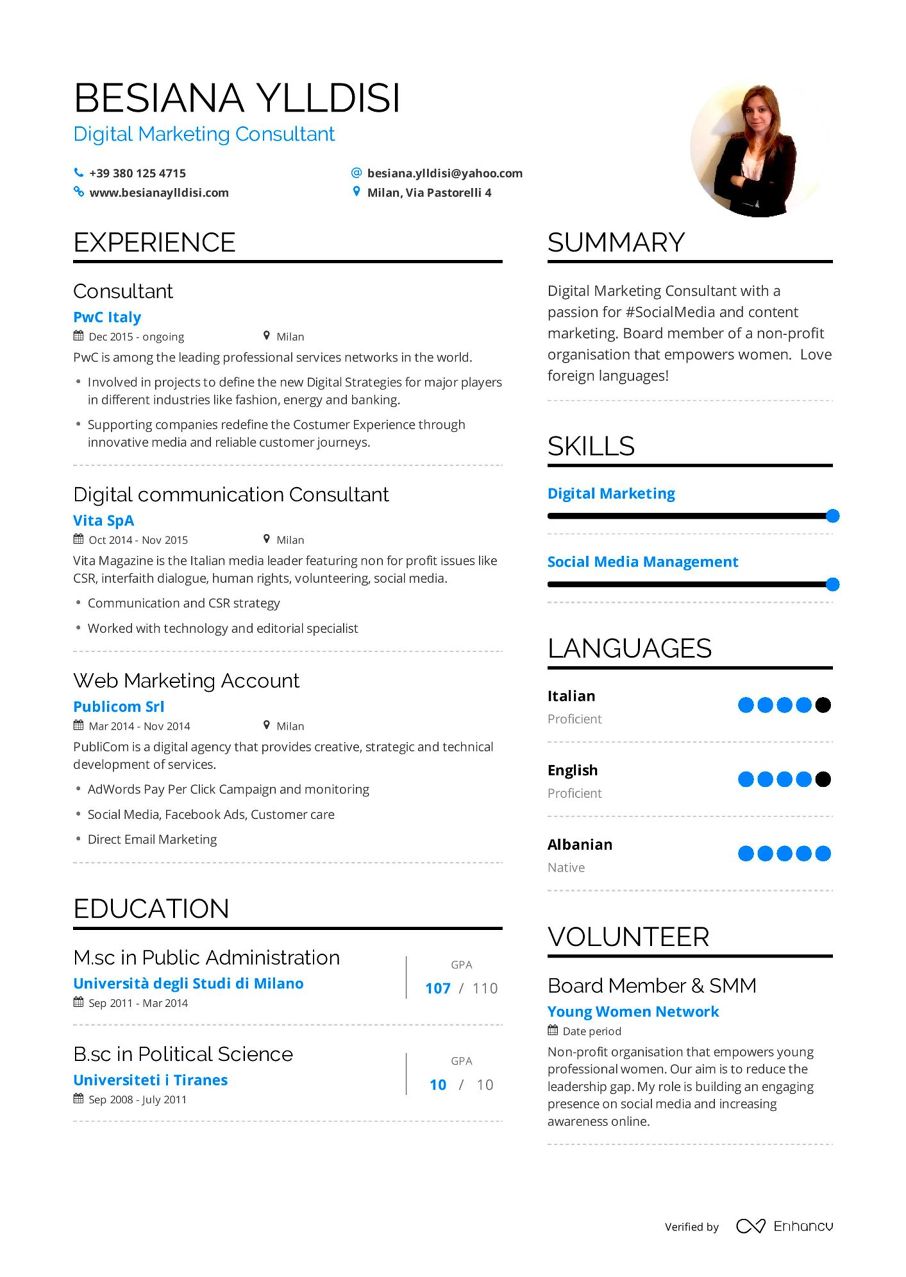 Create a website