About me
I am a Digital Marketing Consultant with a passion for #SocialMedia, online advertising and content marketing. What I do consists in helping brands connect with their customers in new and exciting ways. My first postgrad internship was in a web agency and had no clue what Web Marketing was. Guess what, I ended up fascinated by advertising. Knowing when I'm not the expert, with 3 years of experience in the field, but the always eager to learn something new. In my "free time" I also work pro bono for Young Women Network, a non-profit organisation that empowers young women. I am in the board with other 6 youngwomen and we are achieving some great results with our projects in Italy. My role is to raise awareness on leadership gap issue through Social Media. Currently living in Milan, Italy, but don't mind traveling one picture at a time. Have a look at my three biggest passions: Digital Marketing; Women Empowerment and Traveling Photography and let me know what you think :)
Creating and distributing valuable content to attract and retain an audience. To me marketing content is offering something "more" or "useful marketing".
If you are trying to sell on Social media, you are doing it wrong. Social networks are ment to connect people, and so companies have to adapt, listen and interect with their customers.
Digital Marketing is like Traditional Marketing, the diffrence is that it is useful, not intrusive and cost-effective. It is smart marketing, "be where customers are looking for you".
Change keeps
my brain keen
It's been more than a year since I joined a consulting company and started helping businesses with their digital marketing needs.
I am now enjoying consulting in the Digital Services, generating strategic and costumized digital marketing solutions to organisations. The skill set I got from consulting is priceless.
This is an important working and life experience for me to learn because it will teach me not only how to solve problems, but also how to do this across any industry. Consulting taught me all of the things above plus a lot more.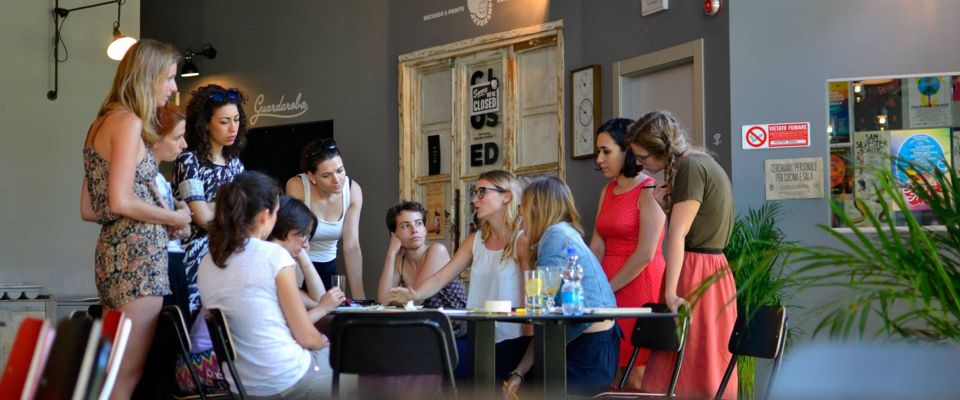 Young Women Network​
Empowering young women to become leader of tomorrow.
#AchieveMoreTogether
Young Women Network supports young women's leadership through mentoring and networking activies. We are dedicated to empowering women to achieve their full economic potential by inspiring both women to become advocates, change makers and leaders in their community. We equip them with resources, opportunities and a platform that facilitates networking, learning and sharing of experiences.
Started in Milan in 2012, and in 2016 in Roma, we are commited to bring together young talented women and promote the networking culture in Italy. Empowering women, improving their representation and participation in all walks of life, but particularly in the male-dominated world of business, is critical to demonstrate that women have the power to choose and define themselves, not only when it comes to keeping a family together and organizing the household, but also in selecting their career path. The world is a better place when women have the power to lead.
I belive that beauty can change the world, it make us love and once you start traveling you can not get tired of it. I am one of those people that doesn't spare a weekend without going somewhere, even somewhere near.
Obviosly I am not a professional photographer but the love and efforts I put into it give me some great shots, once in a while. Take a look at some of my traveling picture and let me know what do you think ;)
The NYC skyline is the eighth wonder of the world.There's nothing quite like the rush of seeing that iconic view—the Empire State Building! The Chrysler!—particularly when you least expect it.
Let's get in touch!
This is a personal website about my passion, there's no intend to sell services.
Contact me by email or on social media to share ideas and knowledge :)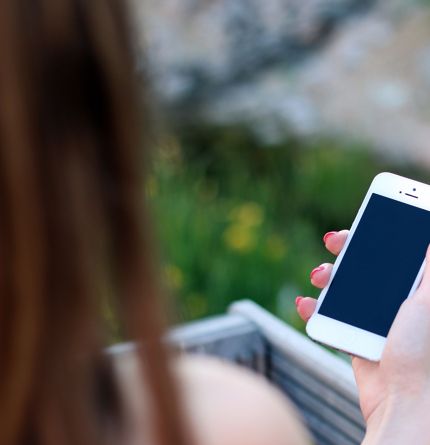 Contact me!
Address
Viale Toscana 17, Milan, Italy
​besiana.ylldisi@gmail.com

© 2016 www.besianaylldisi.com
Create a website